Upholstery Cleaning in Houston, TX
Oops! Steam Cleaning offers upholstery cleaning in Houston, The Woodlands, Katy, Spring, and more cities in the greater Houston area. We have services for oversize chairs, recliners, sectional sofas, chaises, etc. Due to the large variety of oversized furniture pieces, some of these prices may vary. Please, call to get a more accurate quote or schedule a free in-person estimate for our services.
Top Five Benefits of Upholstery Cleaning:
Better air quality
Longer furniture life
Better aesthetic appearance
Cleaner, fresher smell
Safer cleaning practices
Are you in need of professional steam cleaning in the Houston area? Oops! Steam Cleaning would love the opportunity to earn your business!
Upholstery Cleaning Services & Pricing
These prices do not include waste treatment (urine, vomit, feces, blood) if needed.
[Minimum charge per visit is $110.00 (not including sales tax)]
Sofa Cleaning (standard size) …………….$100.00
Love Seat Cleaning (standard size)…….$80.00
Oversized Chair/Recliner………………………$60.00
Ottoman ………………………………………………………$30.00
King size Mattress Cleaning …………………$75.00 (per side)
Queen size Mattress Cleaning……………..$65.00 (per side)
Full size Mattress Cleaning…………………$55.00 (per side)
Twin size Mattress Cleaning…………………$45.00 (per side)
Most fabric upholstery are steam cleaned for the best results and have a quicker drying time. We understand some fabrics might require special treatment (i.e. Silk, Cotton, Wool, or any fabric that might bleed colors). Contact us for special treatment pricing.
Oops! Steam Cleaning knows and understands that our pets love to sleep on our beds! Contact us today is you need help with a professional mattress cleaning.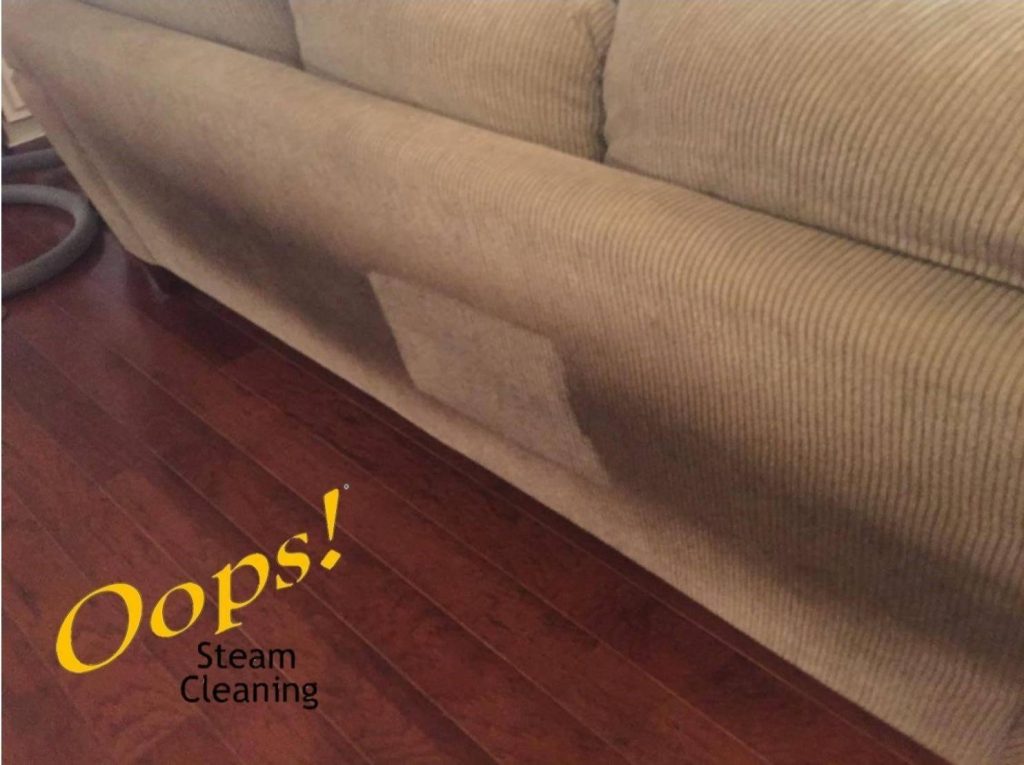 Can I steam clean my leather couch?
No. The dye of the leather cannot take steam cleaning. A leather conditioner is all that is recommended.
What types of upholstery does Oops! clean?
Anything with fabric like bar stools, ottomans, chairs, sofas, love seats, sectionals, cushions, pillows, arm covers, etc. We clean different types of fabric fibers like olefin, cotton, wool, polyester and microfiber. Have a specialty fabric? Give us a call.
How long does upholstery take to dry?
Upholstery can be completely dry within 7 to 24 hours depending on the fiber or fabric type and the temperature, humidity and airflow in the room. Check your average Texas humidity levels here.
The tag on my furniture recommends dry cleaning, can Oops! Steam Cleaning clean it?
Yes! We do offer dry cleaning. If the upholstery is heavily soiled then steam cleaning may be recommended.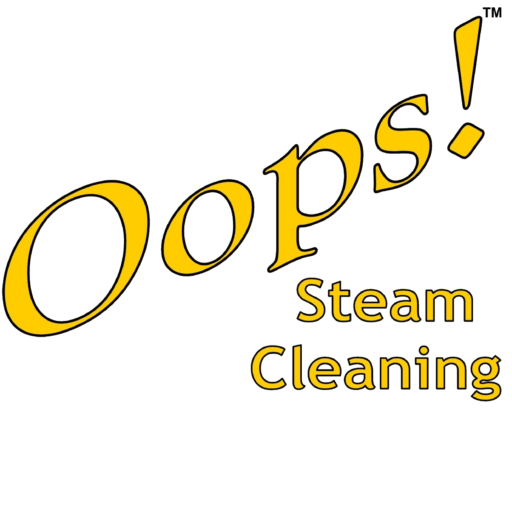 Carpet Cleaning & Floor Restoration in Houston, Surrounding areas
Monday
Tuesday
Wednesday
Thursday
Friday
Saturday
Sunday
8:00 AM – 5:00 PM
8:00 AM – 5:00 PM
8:00 AM – 5:00 PM
8:00 AM – 5:00 PM
8:00 AM – 5:00 PM
8:00 AM – 5:00 PM
Closed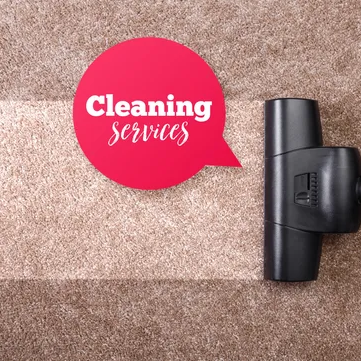 Houston Upholstery Cleaning
Call us and book your upholstery cleaning today.