Carpet Repair in Houston, TX
We are experienced in carpet repair and fully equipped with all the tools needed as well as trained in professional repair techniques to get the best results always.
Oops! Steam Cleaning fixes all types of damage including water damage restoration.
We have seen everything. We are passionate about what we do. We will inspect the final job with you to ensure you are entirely satisfied and advise you on maintenance techniques. Repair your carpeting quickly by calling Oops! steam Cleaning today.
Carpet seam repair
Carpet patching
Carpet stretching in Houston
Carpet water damage
Stair carpet fitting
Smoke damage restoration
Carpet Repair in Houston! Our carpet repair service is available to all cities north of Houston, Cypress, the Woodlands, and Spring; and we go as far as Richmond, Texas in the southwest of Houston. We also performed carpet repair in Katy and Cinco Ranch.
Carpet Repair Service Areas & Pricing
Do you see ripples, waves, or wrinkles on your carpet? There are a few reasons it could be happening, possible water damage, damaged sub-flooring but most often the carpet was improperly installed by a contractor. Having your carpet re-stretched is easier and faster than you think and can save you money. Our expert technicians at Oops! can improve the lifespan of your carpeting easily and in less than one day.
We now perform carpet sales and installation so you do not have to go through anyone else to have this problem solved soon.
You are in safe hands because we are experts in cleaning carpet so we understand how to prevent mold or mildew from forming and can dry your carpeting quickly and efficiently using our custom-built equipment and specialized process.
If cigarette burns, pet urine, food or drink stains remain for years on your carpet then it can become permanently damaged. If that is the case then it may be time to replace your old carpeting for new carpeting.
Unraveled ends may cause an accident and/or will consume your carpet at some point. We can replace the entire carpeting if the condition is irreparable, or replace the damaged section of your carpet for a lower cost. At Oops! Steam Cleaning, you can find almost any solution for your carpeting issues.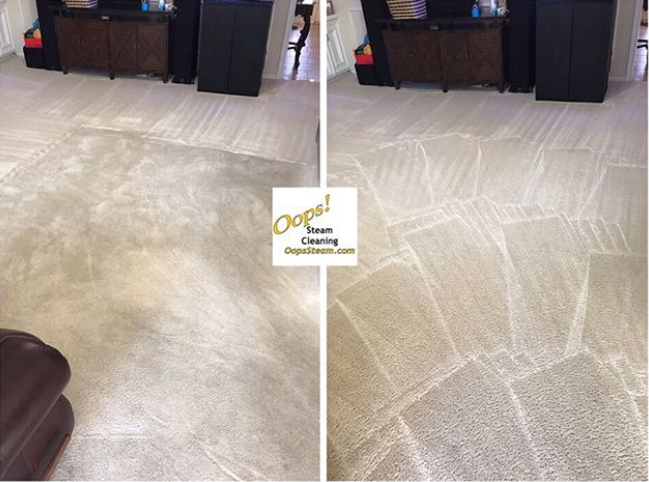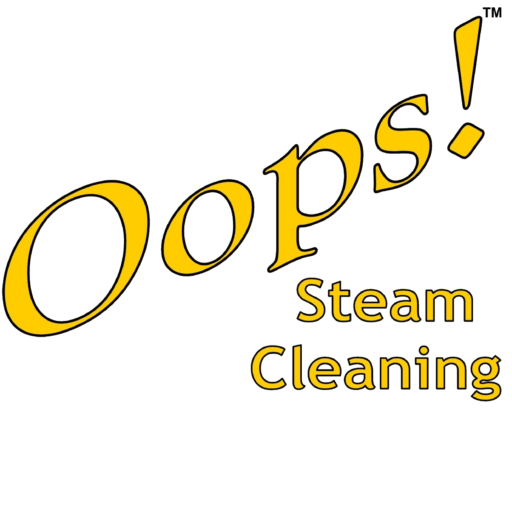 Carpet Cleaning & Floor Restoration in Houston and the Surrounding Areas
Monday
Tuesday
Wednesday
Thursday
Friday
Saturday
Sunday
8:00 AM – 5:00 PM
8:00 AM – 5:00 PM
8:00 AM – 5:00 PM
8:00 AM – 5:00 PM
8:00 AM – 5:00 PM
8:00 AM – 5:00 PM
Closed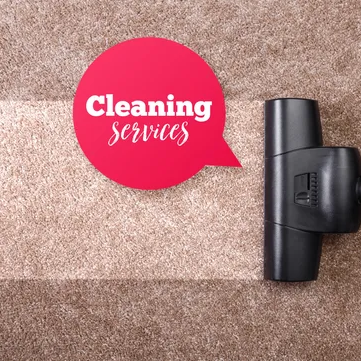 Call us today and book your cleaning with our friendly staff.