Drapery Cleaning in Houston, TX
Houston Drapery Cleaning Services
Curtains tend to absorb smells from around the home, such as cooking aromas and cigarette smoke which can leave the curtains smelling less than fresh and causing a slight discoloration. Also, stains can be very noticeable on light-colored or delicate curtains.
Drapery Cleaning in Houston performed by Oops! Steam Cleaning will eliminate dust, odors, and soils quickly.
Drapes and Curtains act as natural air filters absorbing air borne pollutants, dust and allergens, all worsening indoor air quality and affecting your health.
So, we treat the drapes on site with a citrus based powder, completely natural and safe for the fabric. After the solution has been applied we steam clean drapes removing dust and dry soil. If you require a price for a drapery cleaning service, you can request an in-person estimate.
Drapery Cleaning We Offer:
Ripple fold drapery
Tailored pleat drapery
Pinch pleat drapery
Inverted pleat drapery
Grommet drapery
Rod pocket drapery
and more
Don't see your type of drapes? Give our team a call today at (281) 822-0561.
Need a few tips on cleaning your drapery?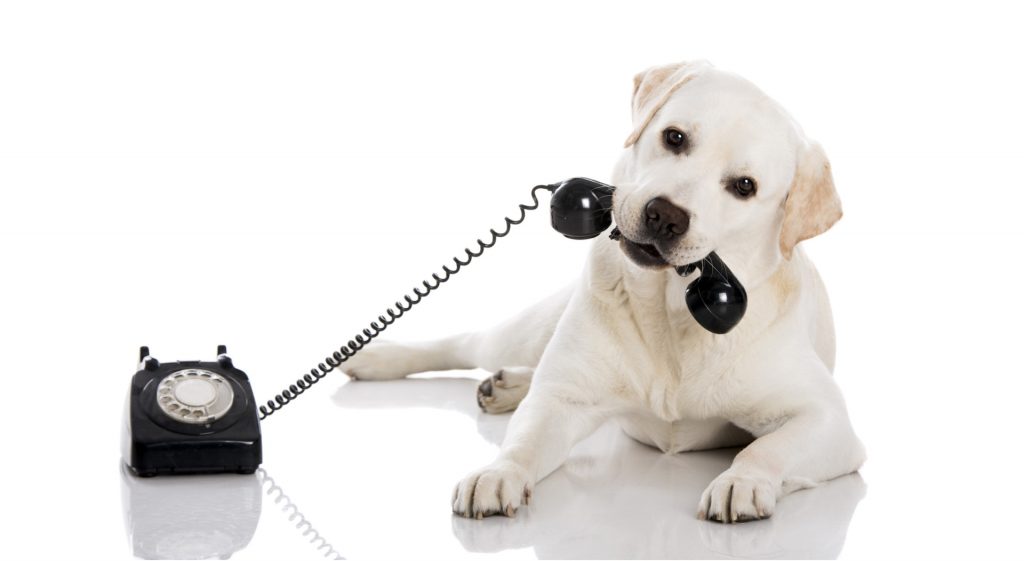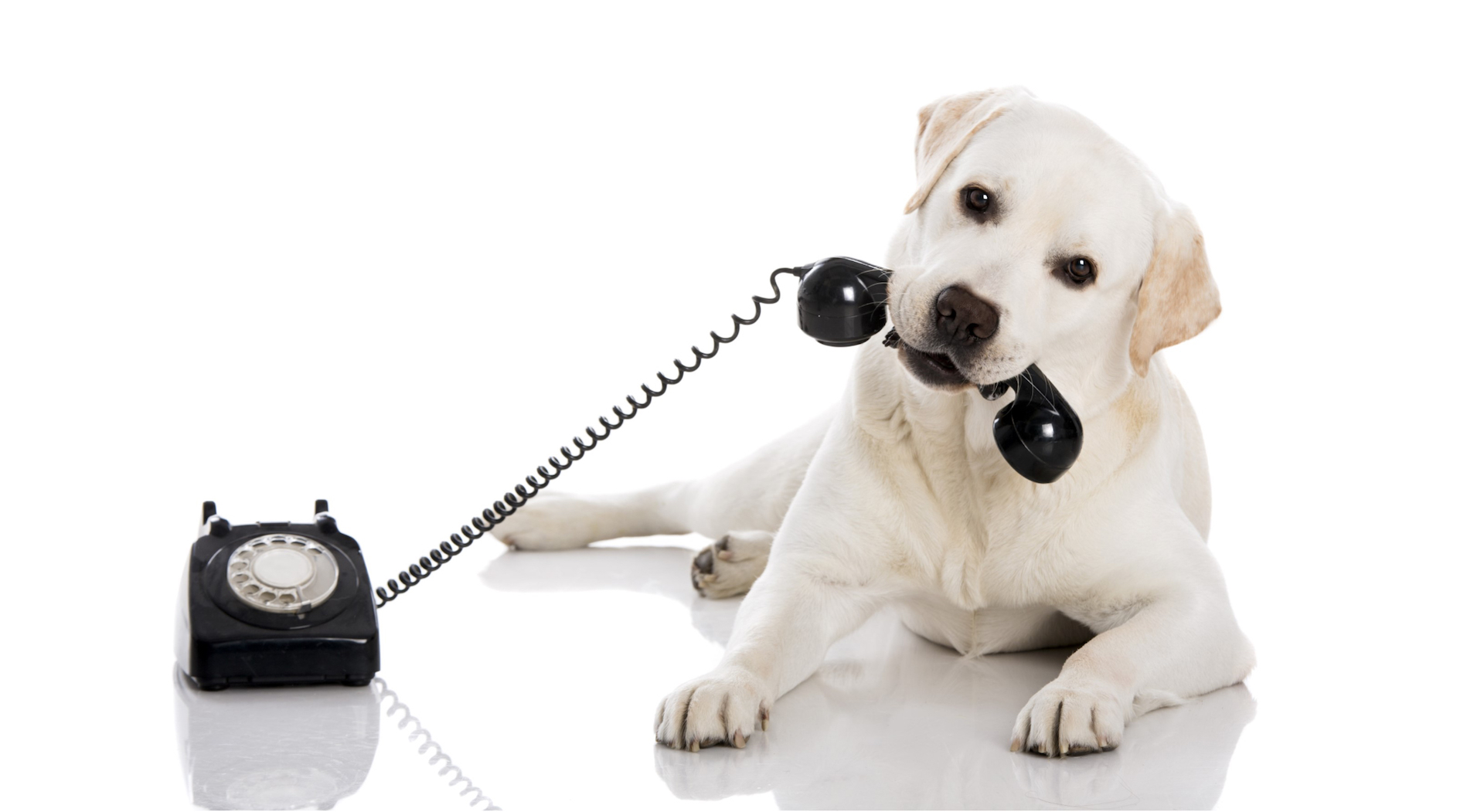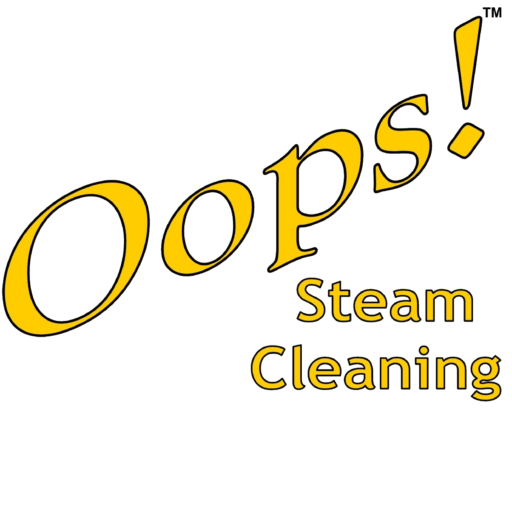 Carpet Cleaning & Floor Restoration in Houston and the Surrounding Areas
Monday
Tuesday
Wednesday
Thursday
Friday
Saturday
Sunday
8:00 AM – 5:00 PM
8:00 AM – 5:00 PM
8:00 AM – 5:00 PM
8:00 AM – 5:00 PM
8:00 AM – 5:00 PM
8:00 AM – 5:00 PM
Closed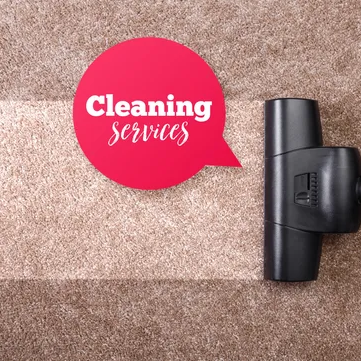 Call us today and book your cleaning with our friendly staff.