Natural Stone Cleaning in Houston
Houston Natural Stone Cleaning
We use an extra strength degreaser, cleaner and grout film remover that is suitable for all natural stones including polished Marble, Limestone, Travertine, etc. It's a non-toxic, biodegradable, non-acidic neutral and gentle non-abrasive formula with a fresh lemony scent that leaves a pleasant velvety surface touch.
A polished finish on the stone has a glossy surface that reflects light and emphasizes the color. In other words, the polished finish will reflect the natural stone's properties. Oops Steam Cleaning will bring back the sparkle of your natural stone flooring.
The high quality sealant we use forms an invisible barrier that is resistant to moisture and stains while allowing vapor to escape. All surfaces treated are harder and less slippery, but it is not a surface coating and will not alter the natural look. It is designed for the protection of all medium to dense porous surfaces for all natural stone surfaces, such as: Granite, Marble, Quartz, Limestone, Travertine, etc.
Need a marble polishing service? Our certified technicians in natural stone restoration, clean and restore all kinds of stone floors such as marble and travertine. Natural stone cleaning can include polishing, honing and sealing if needed. Our expert stone floor cleaners are able to proceed with any need throughout this process.
Types of Natural Stone Cleaning
We're certified to clean and restore all kinds of natural stone tile such as marble and travertine. Natural stone restoration includes polishing and sealing stone floors and/or countertops.
Types of natural stone:
Marble Tile Cleaning and Polishing
Terracotta Tile Cleaning
Quartz Tile cleaning and Polishing
limestone Tile Cleaning and polishing
Granite Tile Cleaning
Granite Counters Cleaning and Polishing
Travertine Tile Cleaning
Mosaics Cleaning
Yorkstone Tile Cleaning
Sandstone Tile Cleaning
Slate Tile Cleaning and Polishing
Basalt Counters Cleaning
Oops! Steam Cleaning also polishes shower walls and countertops.
Natural Stone Cleaning FAQs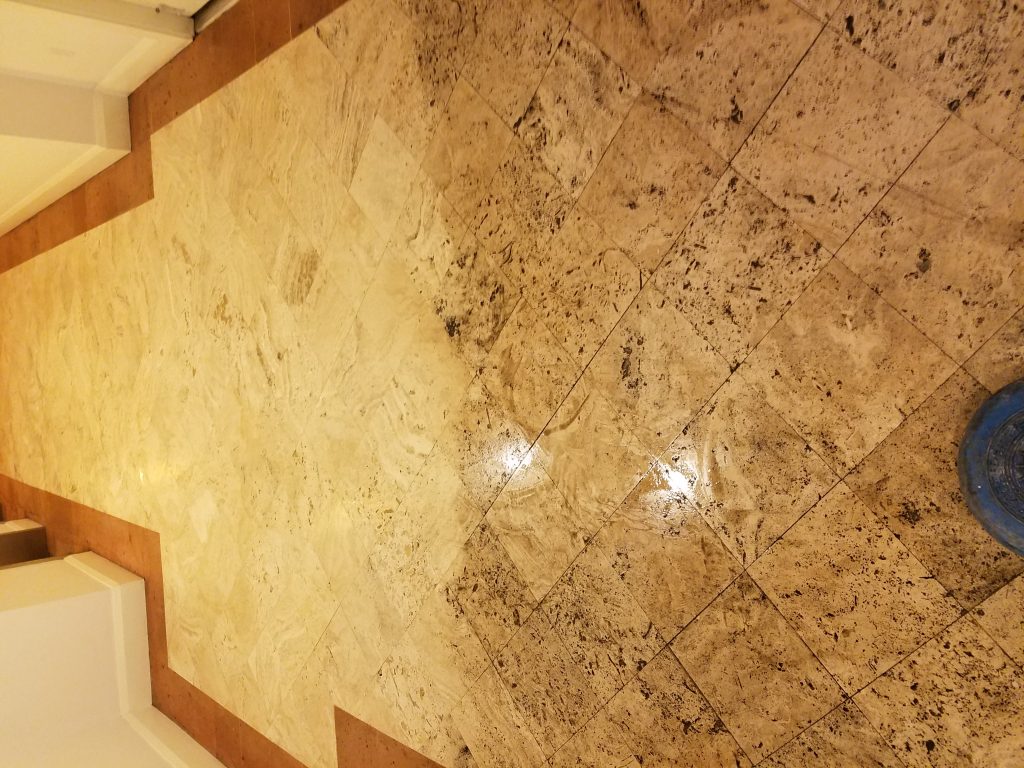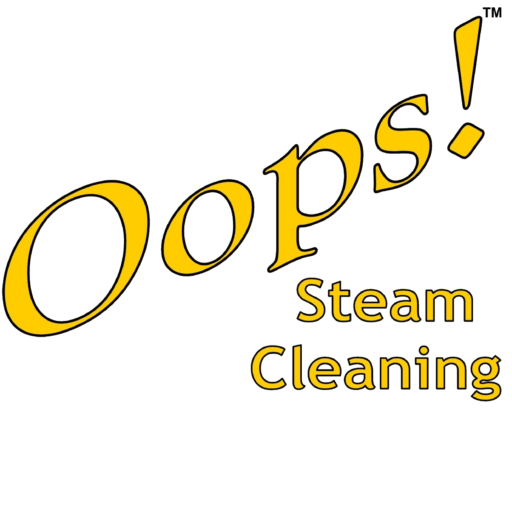 Carpet Cleaning & Floor Restoration in Houston and the Surrounding Areas
Monday
Tuesday
Wednesday
Thursday
Friday
Saturday
Sunday
8:00 AM – 5:00 PM
8:00 AM – 5:00 PM
8:00 AM – 5:00 PM
8:00 AM – 5:00 PM
8:00 AM – 5:00 PM
8:00 AM – 5:00 PM
Closed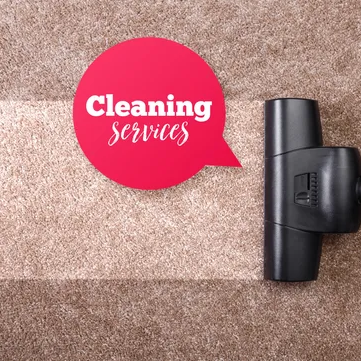 Prepare for the Natural Stone Cleaning Service
Before technicians arrive:
We ask that you remove any fragile or breakable items from the rooms being cleaned. Please have exposed areas being cleaned clear of any debris (clothing, toys, etc.) We clean exposed areas and do not move furniture unless requested and will do so at an additional cost. If there are any items and/or furniture that you would like us to clean underneath then we ask that you please have those items moved out the area being cleared prior to our visit.
Our technicians cannot move or disassemble beds or move furniture that is more than one piece i.e. dressers with mirrors attached, desk with hutches attached, etc. See more about Our technicians will not move or disconnect any electronics
During the natural stone cleaning service:
We ask that you put your pets in an area of your home where our work won't disturb them.
We will conduct a pre-inspection of the rooms to be cleaned, noting any heavily soiled areas or traffic patterns.
We will explain how our natural stone cleaning process works and answer any questions you may have.
​Apply sealant (at an additional cost) if requested.
After the natural stone cleaning service:
If sealant has been applied stay off of the freshly cleaned stone tile floor for at least 30 minutes and avoid any liquid on the floor for 24 hours. Return furniture and rugs to the floor after 24 hours.
Call us today and book your cleaning with our friendly staff.