Oops! Steam Cleaning was established in the year of 2006 in the state of Texas. The principal owner of our company has brought several years of experience in the carpet cleaning services industry into Oops! Steam Cleaning and it is this experience of his that has helped the professional carpet cleaning services company overcome odds during the initial stages of its operations.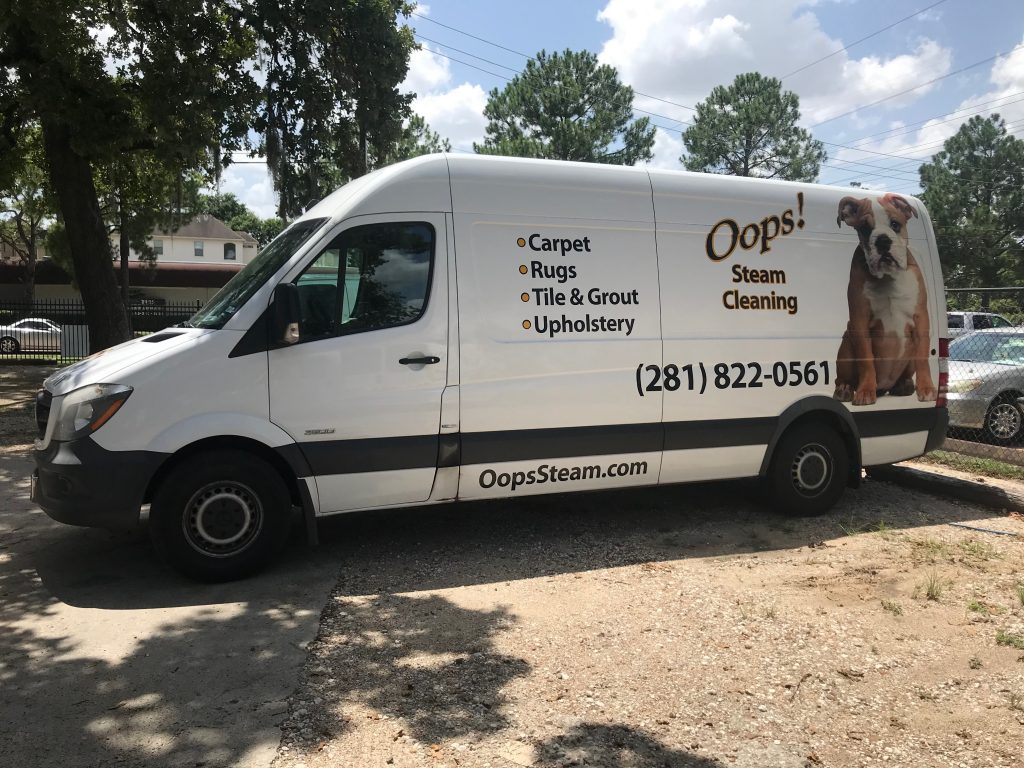 Oops! Steam Cleaning Mission
The vision of Oops! Steam Cleaning is rather quite simple. We hope to become the first name in the shopping list of homes and offices when they are looking for eco-friendly cleaning services that can lend them a helping hand in creating a beautiful and healthy living and working environment.
We will reward you for making us your first choice by providing you with a carpet cleaning and natural stone services that are unequal. Let us show you the best carpet cleaning and natural stone services available, and an air duct cleaning that is certainly the most effective than other companies in Houston.
We are not simply a provider of carpet cleaning services. Rather, we want to be known as a team of floor and carpet cleaning experts for the entire Houston area that you can rely on to keep homes and offices clean. A cleaner and greener world is certainly one of our primary objectives.
To ensure you are completely satisfied, we warranty our work and return to go over anything of concern within the 30-day period after the initial cleaning.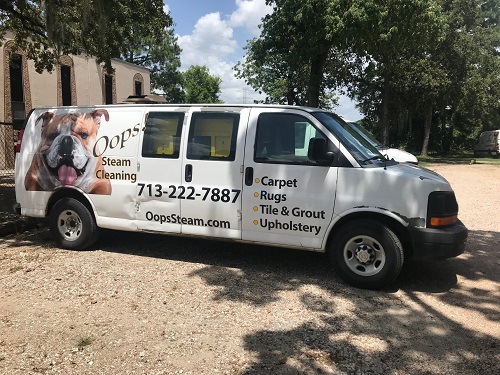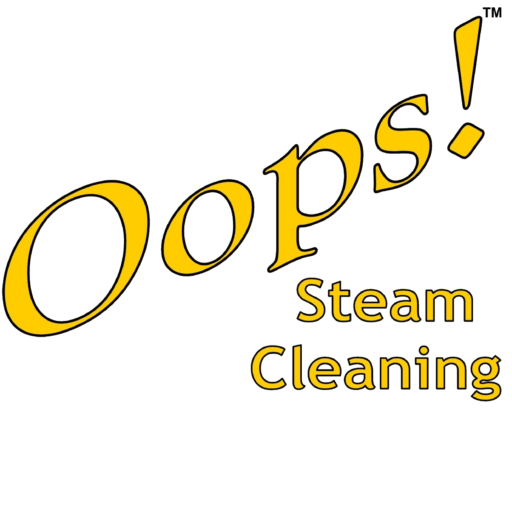 Carpet Cleaning & Floor Restoration in Houston and the Surrounding Areas
Monday
Tuesday
Wednesday
Thursday
Friday
Saturday
Sunday
8:00 AM – 5:00 PM
8:00 AM – 5:00 PM
8:00 AM – 5:00 PM
8:00 AM – 5:00 PM
8:00 AM – 5:00 PM
8:00 AM – 5:00 PM
Closed