How Stainguard/Protectant Works
We use an oil-based protection for carpet cleaning services and upholstery cleaning. After each cleaning, fiber protection is recommended by the manufacturer as well as by us, please ask if you are interested.
Fabric fiber protection treatment creates a barrier against stains and spills. It has also been shown to provide a barrier against the dirt and dust particles that cause excess abrasion and can cause premature fabric wear.​​
Protected carpet and upholstery will clean easier, last longer and make the fiber/fabric feel and look better. Stainguard helps create a barrier against stains and spills.
When you are trying to clean a stain by yourself you may push the stain deeper into the carpet's fibers. Protect your fibers and fabrics from any stain that can affect the look of your carpeting and/or rugs. Stainguard makes it easier to clean stains and maintain its beauty for a long time.
Prolong your area rug's and carpet's lifespan while looking beautiful and free from harmful bacteria that can affect your family's health.​​​​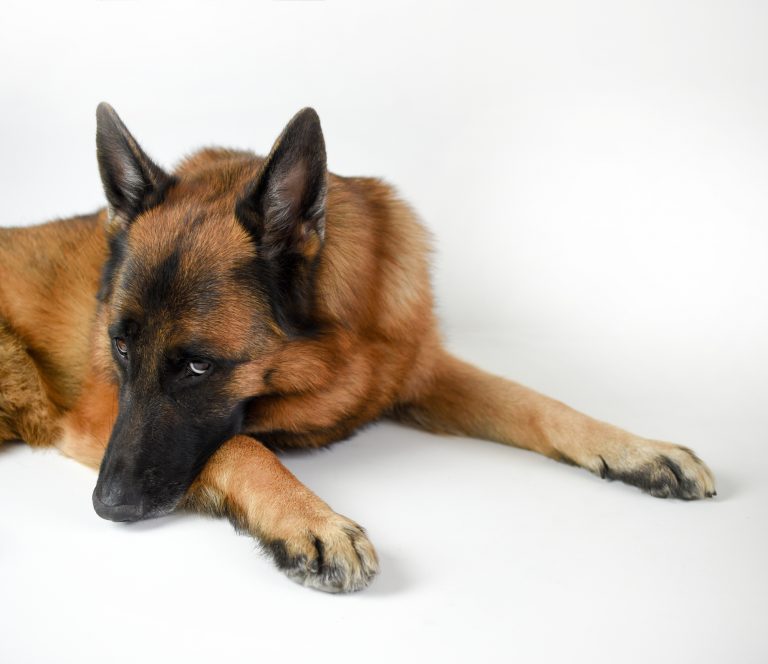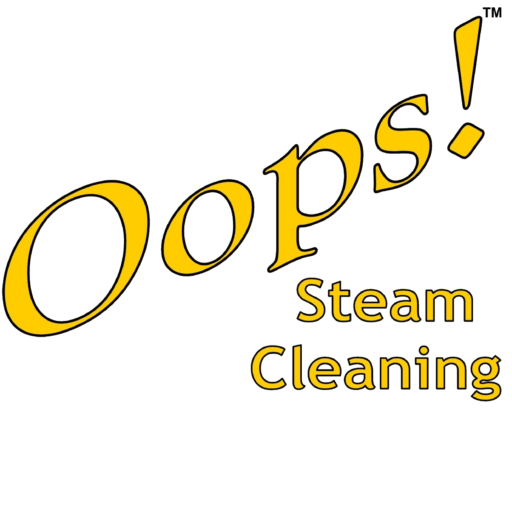 Carpet Cleaning & Floor Restoration in Houston and the Surrounding Areas
Monday
Tuesday
Wednesday
Thursday
Friday
Saturday
Sunday
8:00 AM – 5:00 PM
8:00 AM – 5:00 PM
8:00 AM – 5:00 PM
8:00 AM – 5:00 PM
8:00 AM – 5:00 PM
8:00 AM – 5:00 PM
Closed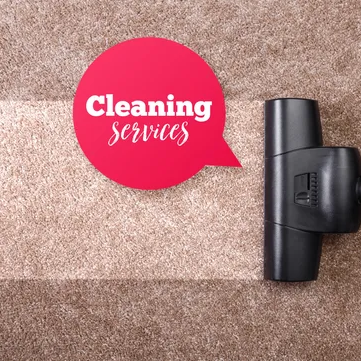 Call us today and book your cleaning with our friendly staff.