Tile and Grout Cleaning Houston
Extending the life of your tile with true steam tile cleaning. Don't worry, we clean grout too! Did you know that cleaning tile and grout regularly can keep the dirt from destroying the glaze of your tile? Thus, extending the life of your tile.
How do we accomplish tile and grout cleaning?
High traffic areas such as kitchen and bathroom floors are prone to dirt and are impossible to get perfectly clean even by hand. Therefore, a mop which can only remove some surface spots, will not likely get the job done.
We offer a professional tile and grout cleaning service that sanitizes and breaks all dirt free. Successfully, all the dirt and grime that has built up over the years will be gone immediately.
Oops! Steam Cleaning technicians follow a thorough inspection bringing any concern to your attention before starting the process. Afterward, our team proceeds to clean tile and grout:
Our machine's power is turned up to pressure washing capability.
Tile and grout are cleaned in a contained environment leaving the surroundings unharmed. Also, removing residue and soap scum deposits on the tiled surface and grout. So, the vacuum simultaneously removes the water and dirt back into it's reservoir. Leaving zero mess behind for you! Because, we know you want your areas very clean!
Next, you enjoy the comfort of your own home, no more stains on tile and grout and no more dry soap scum.
True steam at 250 degrees or more removes pre-existing light sealants which saves our customer's money. However, in some cases, heavy pre-existing sealants may require removal by stripping sealants at an additional cost.
When daily cleaning procedures fail to remove tough build-up, call Oops! Steam Cleaning, your tile and grout cleaning specialist! We will bring back the great look of your tile floors in no time.
[Minimum charge per visit is $120.00 (not including sales tax)]
Ceramic Tile …………..$0.70 to $2.00/SF
Porcelain Tile ………….$0.70 to $2.00/SF
Is your tile Travertine, Granite, Marble, Quartz, Limestone or Saltillo? We're certified on natural stone cleaning services. Need help with natural stone cleaning?
Oops! Steam Cleaning has an effective way to restore ANY tile and grout. Tile cleaning is non-toxic and removes deep-down dirt from the grout. Rady to schedule your tile cleaning? Contact us today!
Tile and Grout Cleaning FAQs
Why should I get my tile & grout professionally cleaned?
Regular mopping only removes surface soil and not the embedded dirt that causes the grout to be unattractive. Professional cleaning will restore the look of your tile and grout and extends its lifespan.
How often should I have my tile and grout cleaned?
Most tile cleaning companies state about every 6 months to a year. It depends on the amount of traffic your floor receives. When you can no longer get your tile and grout any cleaner then call us so we can make it look brand new again.
How long will Oops! Steam Cleaning take to clean my tile and grout?
It depends on the square footage. A normal 10 x 10 kitchen will take about 15 min.
What is a color seal or penetrating sealer enhancer?
A color seal is a solvent-based color enhancer and stain protector for interior/exterior natural stone floors. These work well on porous stones such as honed darker marble, granite, limestone, brick, slate, flagstone and saltillo tiles. Color seals are not a surface coating so it will not add shine, but it forms a vapor permeable barrier to resist water and stains while enhancing the appearance. We do offer a sealant that will add shine to your flooring.
Can I seal my ceramic tile floor?
Ceramic tile floors are not porous and cannot absorb sealant but the grout lines can be sealed
Should I use special cleaning agents after the sealant has been applied?
We always recommend that our customers clean their floors with a steam mop. Cleaning agents can discolor the grout after years of use.
Need Tile and Grout Cleaning? Call Today!
How should I clean my ceramic tile floors?
There is no better way than a steam mop. So, when you can no longer get your tile and grout clean enough then call us so we can make it look brand new again.
Are there sealants I can put on my tile to prevent damage?
The sealants that a homeowner can buy are poor quality, they will not work and might even damage the floor. Call Oops! Steam Cleaning, we will be happy to assist you.
What 's the best way to clean tile & grout?
Regular maintenance is important in order to preserve your tile and grout. Oops! Steam cleaning recommends you sweep and damp mop your bathroom and kitchen tile floors using water only. Over time, any kind of spill or pet stains soaked with chemicals (contained in cleaning agents) left sitting out on the tiles too long can discolor the grout.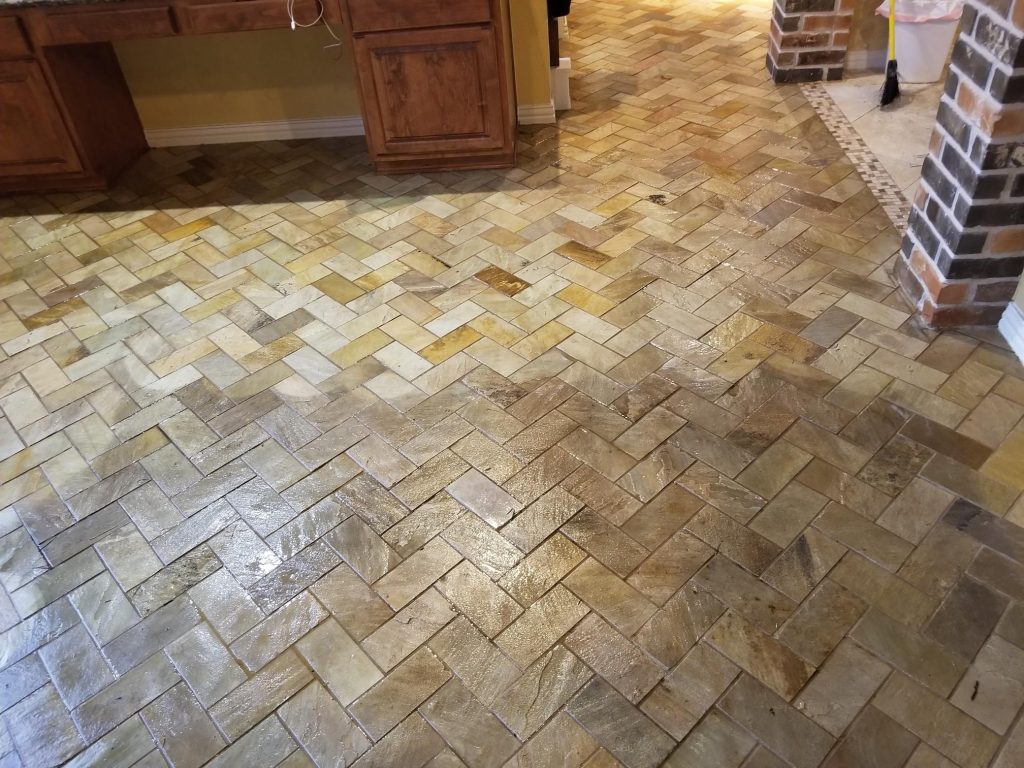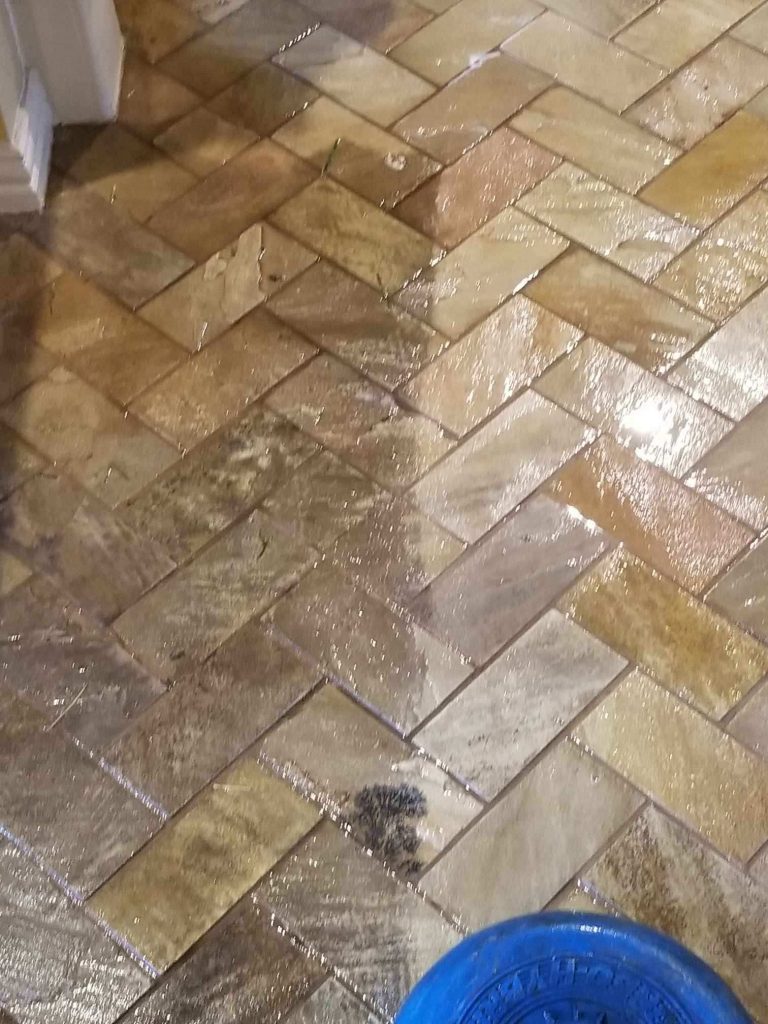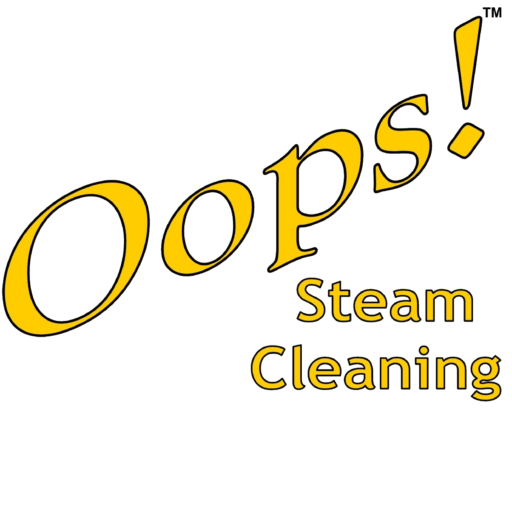 Carpet Cleaning & Floor Restoration in Houston, Surrounding areas
Monday
Tuesday
Wednesday
Thursday
Friday
Saturday
Sunday
8:00 AM – 5:00 PM
8:00 AM – 5:00 PM
8:00 AM – 5:00 PM
8:00 AM – 5:00 PM
8:00 AM – 5:00 PM
8:00 AM – 5:00 PM
Closed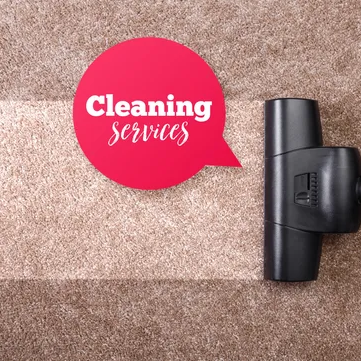 Prepare for the Tile Cleaning Service
Preparing for your service visit helps minimize overlooked areas/rooms and also helps the visit go as smooth as possible.
Before technicians arrive:
We ask that you please remove any fragile or breakable items from the rooms being cleaned. Please have the exposed area being cleaned clear of any debris (clothing, toys, etc.) Our team cleans exposed areas and we do not move furniture unless by request. However, we will gladly do so for a smaller additional fee. If there are any items and/or furniture that you would like us to clean underneath then we ask that you please have those items moved out the area being cleared prior to our visit.
Also, secure any pets as our van-mounted units can annoy your pets.
Our technicians cannot move or disassemble beds or move furniture that is more than one piece i.e. dressers with mirrors attached, desk with hutches attached, etc. See more about Our technicians will not move or disconnect any electronics.
During the Tile and Grout Cleaning Service:
We ask that you put your pets in an area of your home where our work won't disturb them.
Our team will conduct a pre-inspection of the rooms to be cleaned, noting any heavily soiled areas or traffic patterns.
Technicians thoroughly explain how our cleaning process works and answer any questions you may have, at all times.
After the Tile Cleaning Service:
If the sealant has been applied we ask that you stay off of the freshly serviced tile floor for at least 30 minutes and avoid any liquids on the floor for 24 hours. Return furniture and rugs to the areas after 24 hours.
Call us today and book your cleaning with our friendly staff.