Houston Commercial Restroom Cleaning
Improve Your Company's Image with Professional Restroom Cleaning in Houston
We offer a high-pressure cleaning for commercial restroom cleaning services with a proven cleaning method. We offer superior results making for a safer and cleaner work environment for your customers and employees. The benefits of our service can be described as, "easier daily maintenance", "complete removal of harmful bacteria", making a good impression, and a better experience to your customers.
All contact surfaces of the restroom are sanitized with chemicals that sterilize but don't have an overbearing odor. Traditional tools can't handle it. Your staff can maintain day-to-day upkeep in half the time with the deep cleaning we provide.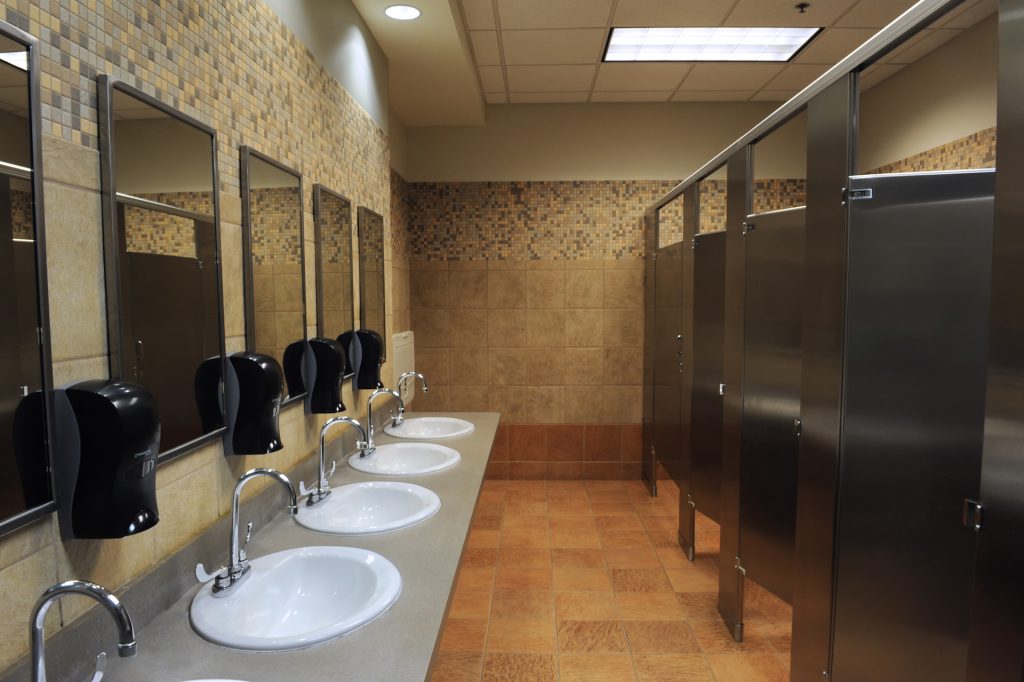 Restroom Cleaning With Steam!
No need to touch contaminated surfaces. Powerful steam cleaning sanitizes urinals, which then will remove any yellow stains and bacteria buildup. Restroom steam cleaning is recommended at least once a month to maintain a sanitary bathroom.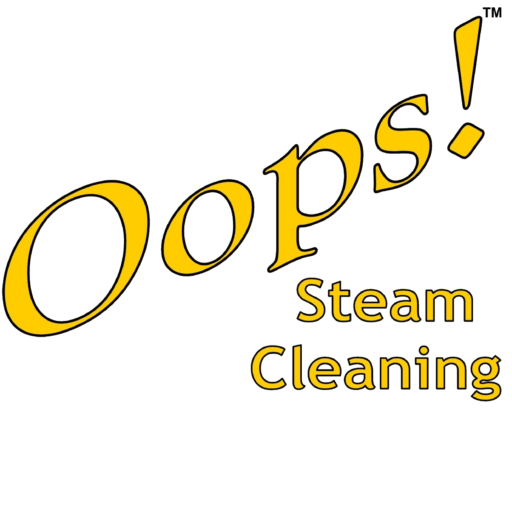 Carpet Cleaning & Floor Restoration in Houston and the Surrounding Areas
Monday
Tuesday
Wednesday
Thursday
Friday
Saturday
Sunday
8:00 AM – 5:00 PM
8:00 AM – 5:00 PM
8:00 AM – 5:00 PM
8:00 AM – 5:00 PM
8:00 AM – 5:00 PM
8:00 AM – 5:00 PM
Closed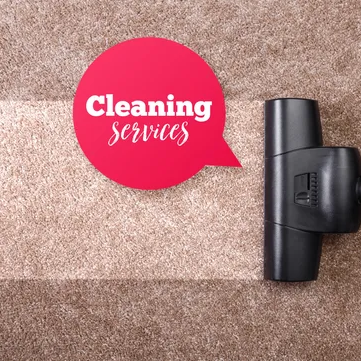 Call us today and book your cleaning with our friendly staff.