"Help support small businesses"
Dear Customer,
During this time of uncertainty, the safety, protection, and well-being of our customers and employees are of utmost importance. We are actively monitoring the COVID-19 current events and will be taking any necessary steps to support the safety and health of our employees, customers and community. We will continue to monitor and follow any guidance from federal, state, and local authorities.
We are taking steps to limit the exposure and spread of the virus with several precautionary measures. We are educating and reminding staff to be extra vigilant, hygienic, and safe, not only within our office, but also while visiting customers' homes. We are also limiting onsite visits from non-employees to our offices.  If the need arises, our staff knows to follow any quarantine procedures and guidelines issued by governmental agencies.
Please note that we will remain open and ready to serve you for all your service appointments.
We ask customers to reschedule service appointments if you:
Have fever of 100.0° or greater
​Have signs & symptoms of respiratory illness or been in contact with anyone who is ill or been diagnosed with COVID-19.
​Have traveled outside the US in the last 14 days. This would include domestic travel on a commercial flight or aboard a cruise ship.
"Remember our great staff depend on customers like yourself to have continual work. We hope that you'll remember to support your local businesses, especially during times like these."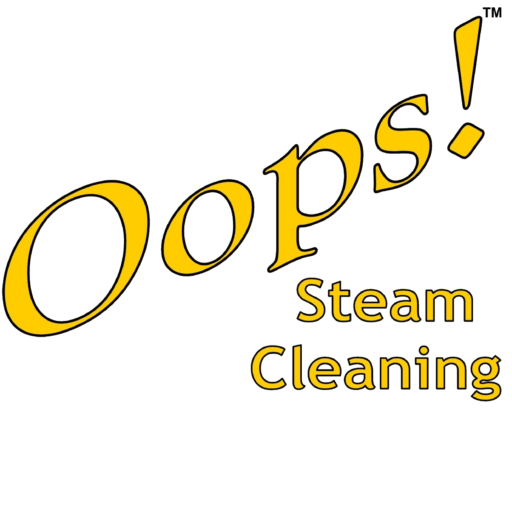 Carpet Cleaning & Floor Restoration in Houston and the Surrounding Areas
Monday
Tuesday
Wednesday
Thursday
Friday
Saturday
Sunday
8:00 AM – 5:00 PM
8:00 AM – 5:00 PM
8:00 AM – 5:00 PM
8:00 AM – 5:00 PM
8:00 AM – 5:00 PM
8:00 AM – 5:00 PM
Closed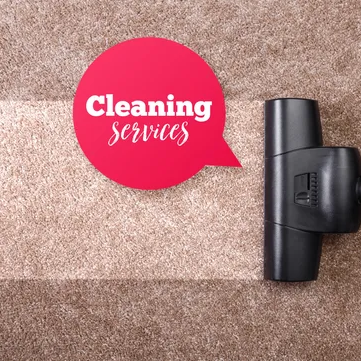 Call us today and book your cleaning with our friendly staff.